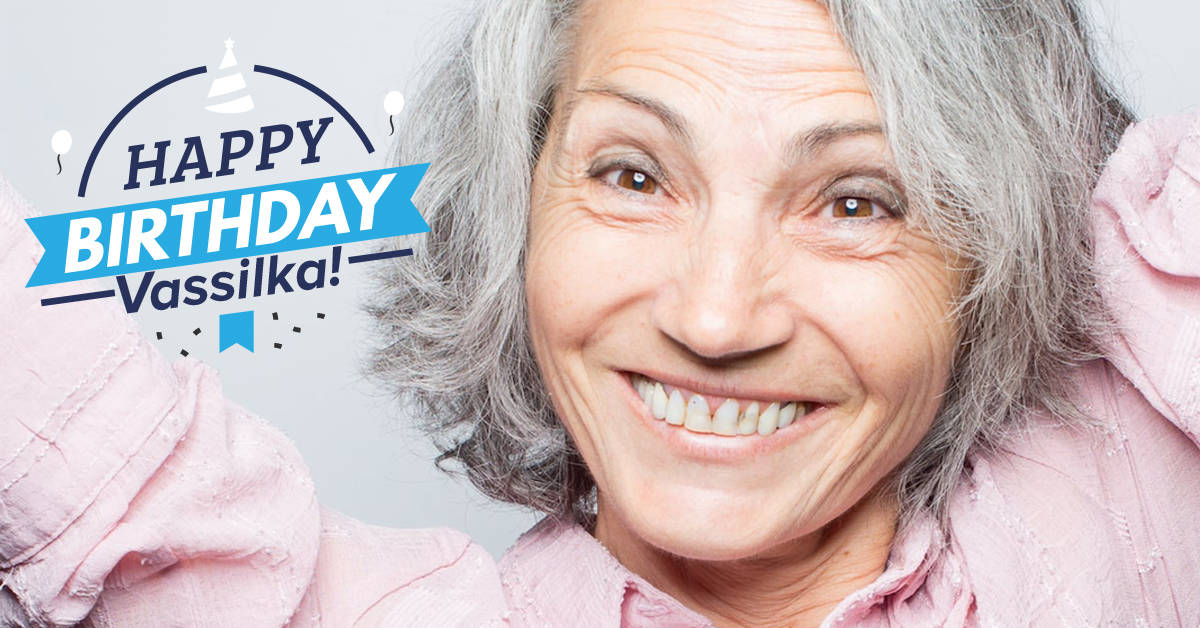 Честит Рожден ден! That's Happy Birthday in Bulgarian for our favorite Bulgarian, Vassilka! Move over Victor Krum!
Vassilka is an amazing and interesting person. We're so happy that she works with us as an orthodontic assistant. She's a big fan of reality talent shows – you know, the ones where people actually have to be able to do something well – and of artsy, movement-oriented sports like rhythmic gymnastics and figure skating. She also has a huge heart. When we asked what superpower she'd love to have, Vassilka said she'd love to make sure everyone the world over had clean drinking water and to prevent people from fighting. Wow! We'd love for her to have that superpower, too!
As you blow out the candles on your birthday cake, we want you to know that we hope your wish comes true. We know that ours already has, being able to work with someone like you. Happy Birthday, Vassilka!