Nudera Orthodontics
South Elgin
81 S. McLean Boulevard, Unit B
South Elgin
,
IL
60177
(847) 760-6353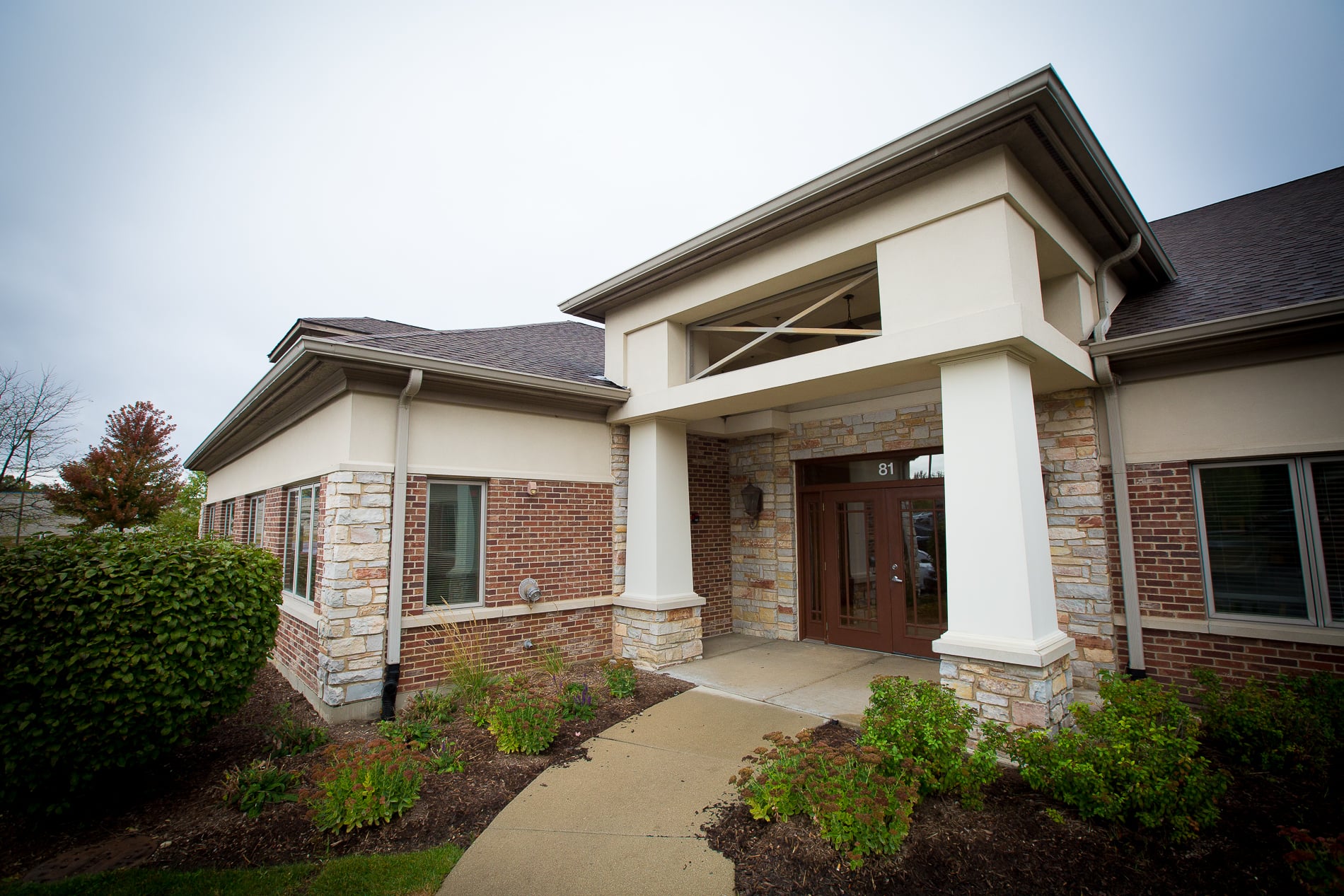 Nudera Orthodontics in South Elgin
Nudera Orthodontics
Elmwood Park
7310 W. North Avenue, Suite 2A
Elmwood Park
,
IL
60707
Nudera Orthodontics in Elmwood Park
In the Chicago, Illinois area, we make great smiles, not simply braces.
We love our patients' smiles and doing orthodontics in South Elgin and Elmwood Park. We know that sometimes it's easier to call, email, send an SMS, or message on social media. So please contact us however fits your communication style.
Contact Us About Your Appointment or Questions About Braces or Invisalign
We make sure your treatment plan is something we decide on together. That means we listen and address any fears or concerns. We want to listen and serve you.
Treatment Plan
Braces
Invisalign
Insurance
Appointments
Financing
Financing for Orthodontics
Making orthodontic treatment flexible and easy.
You'll Love Our Offices
We have offices in South Elgin and Elmwood Park
Have Questions?
Give us a call or contact us online.