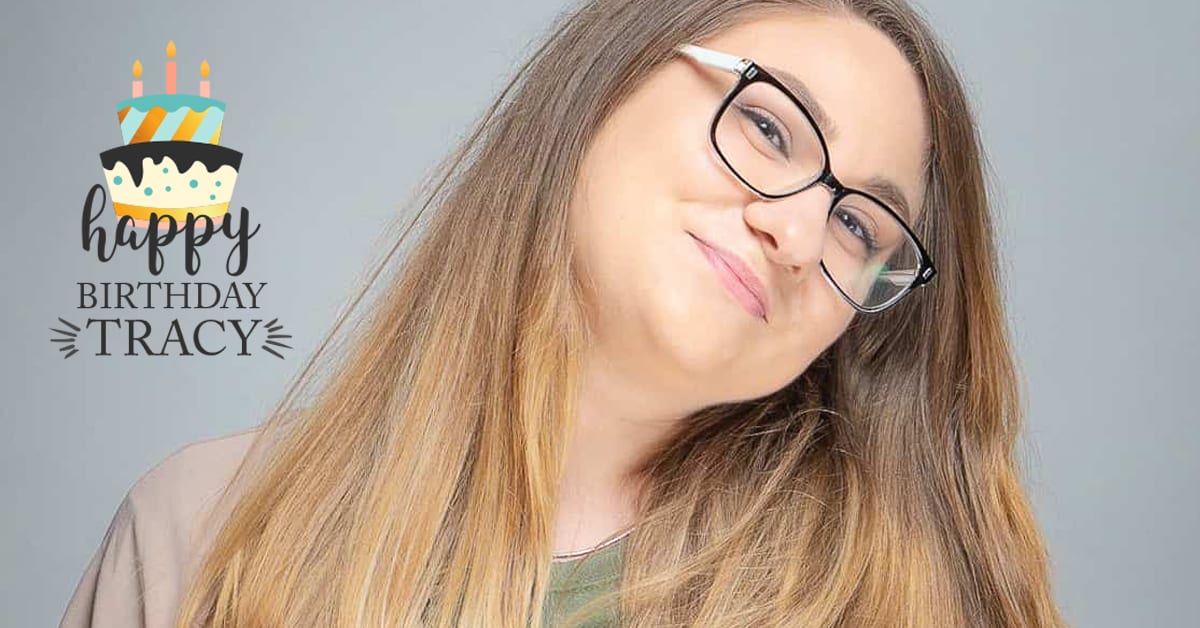 Today is a great day because it's Tracy's birthday, and because it's Tracy's birthday, we want to celebrate by telling you as much as we can about her.
We are huge fans of Tracy because she's seriously one of the most considerate people we know and has a way of seeing something special in everyone. Tracy is our Treatment Coordinator, and she takes her job seriously. She loves her work because she sees value in everyone, loves every kind of personality, and loves to make a difference in the lives of others.
She says if she could have one superpower, it would be to read minds. Tracy is not a morning person, but that's okay. She makes up for it with her open and hilarious heart. She can't even name her own favorite band because she wouldn't want to downplay what someone else would call good. Tracy is an animal lover, except for spiders. She loves to watch anything on the Food Network, and she loves real deal Italian food. Besides working with us ?, her other favorite thing to do is cook. Give her a cooking challenge and she would be up for it.
We hope this is her best birthday yet. Happiest Birthday to Tracy!