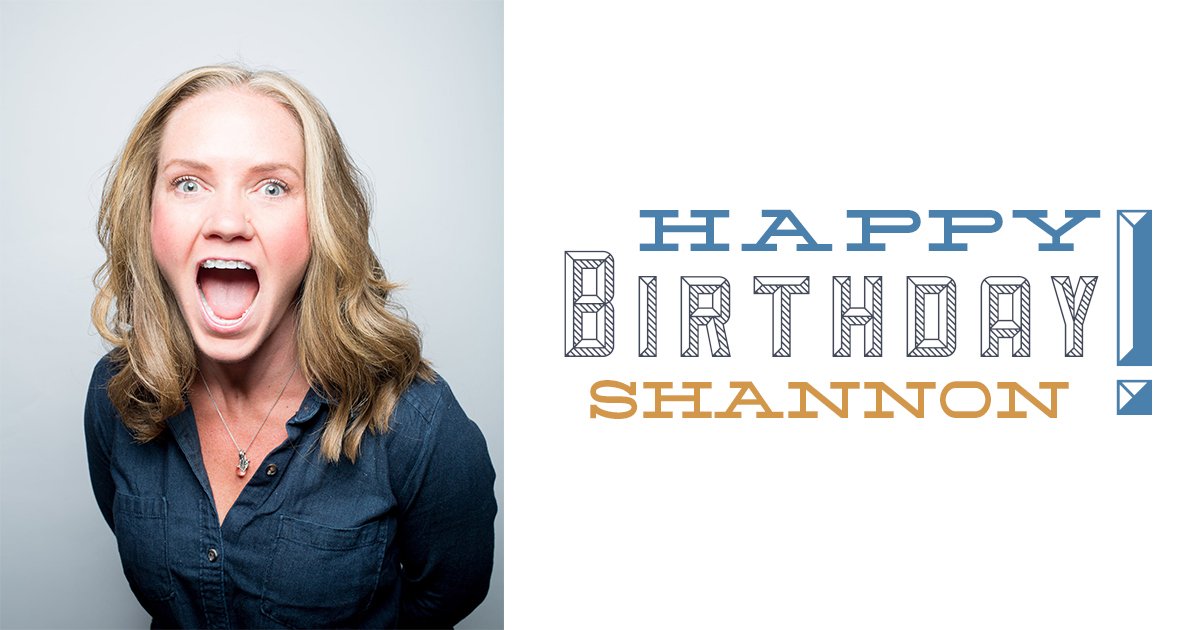 Today we get to celebrate Shannon's birthday!!!
One of the ways we like to celebrate our team is to do a little interview to find out some fun things about them that our patients and their families may not know.
Who are your people? Tell us about your family.
My husband Nick and I have two daughter's Mackenzie four years old and Kiley two years old. We also have a dog named Maya.
What is your favorite movie and why?
Girls Just Want to Have Fun! It's my childhood favorite, and Sarah Jessica Parker really knows how to break the rules and get down!
If you could have one superpower, what would it be?
Shapeshifting – I'd be there, but you wouldn't know I was there.
What are your pet peeves?
I cannot stand to listen to anyone eat with their mouth open or smack their gum. Also, there can be ABSOLUTELY NO double dipping!
What's your favorite holiday?
Hands down the 4th of July. It's not about presents or fancy food; it's about family and fun.
What TV show are you most likely to binge watch?
Game of Thrones over and over because there's always something I missed & because it's GREAT!
Would you be a good president of the United States?
No, I am the most indecisive person. It took me a year to pick out a paper towel holder for my kitchen.
It makes us feel extra special that she chose to work here with us!
JOIN US IN WISHING HER THE BEST BIRTHDAY EVER TODAY!!!