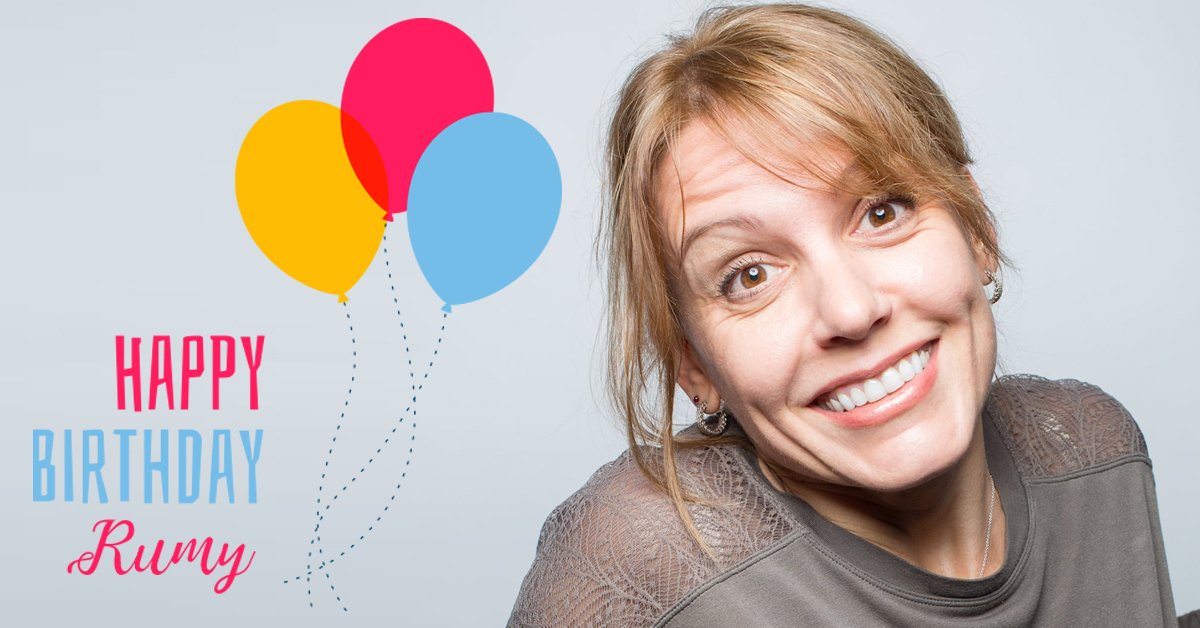 It's Rumy's BIRTHDAY and we want to celebrate her because she's an awesome office manager and so good at what she does!!!
We know that Rumy loves getting to know everyone who comes into our office, and we wanted you to get to know her, too!
Rumy is from Bulgaria and is an extraordinary chef! She cannot stand snakes or mice, but she's a huge fan of tennis, ice skating, and Bon Jovi! Her dream place is St. Petersburg, Russia, and she loves Christmas and snow and warm, glowing lights. Rumy is a compassionate connector and really loves people.
We're so glad to get to celebrate her today!!!
HAPPY BIRTHDAY, RUMY!!!