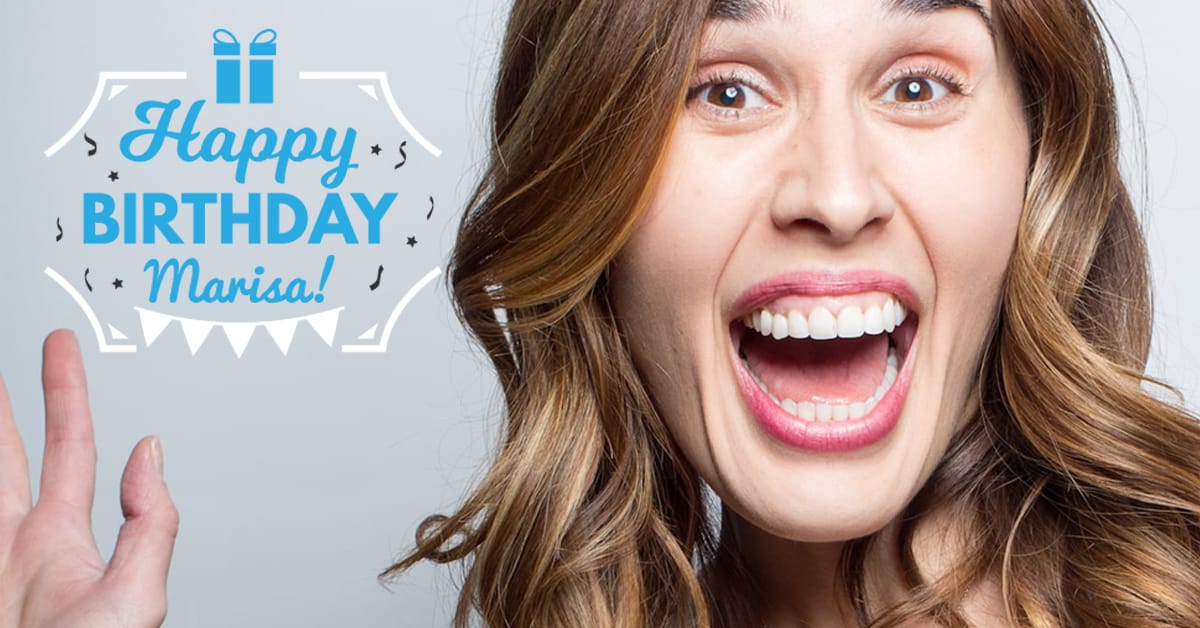 Some people require little fanfare, but we don't even care. Marisa is about as no-nonsense as you can get, but TODAY IS MARISA'S BIRTHDAY!
So here we are shouting about it and blowing our metaphorical party horns because we wouldn't make it here without her!
Marisa is one of our orthodontic assistants. She's experienced, she's chill and she knows what she's about.
Marisa LOVES being with patients of every age and always sees the special thing about each of them. Who doesn't want a friend like that? Marisa is such a great teammate and friend here at Nudera Orthodontics.  So, we're hoping that, as she gets to celebrate today, she remembers that we're cheering for her, 100% expecting her to have an even better year than the one before.
Happy Birthday, Marisa! We hope you have a terrific day!