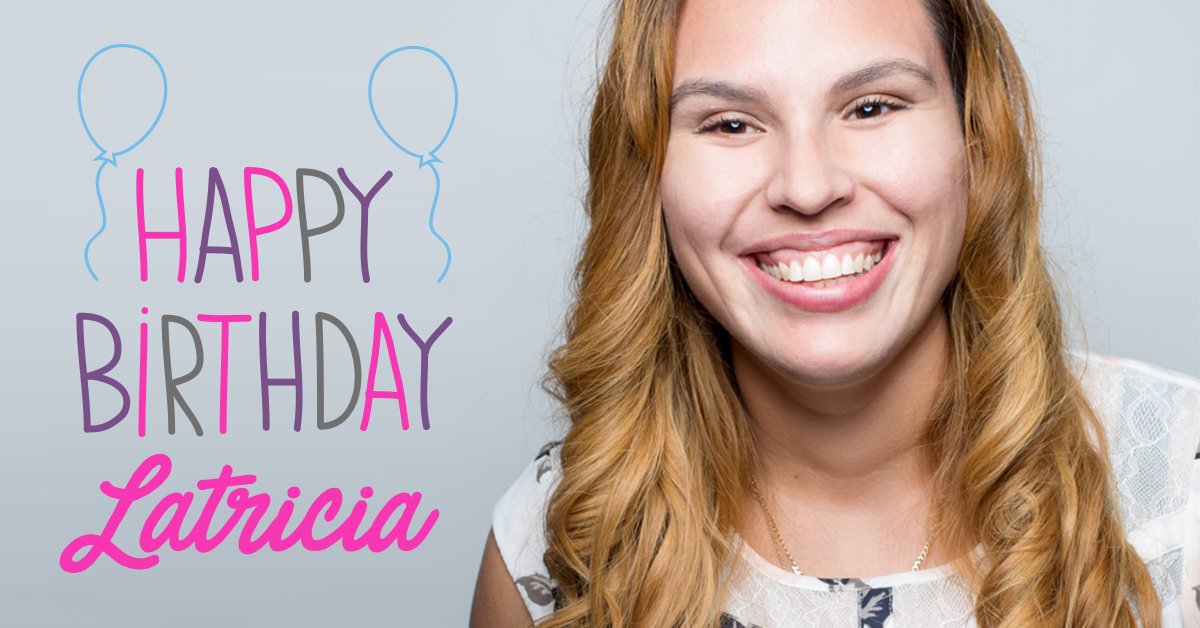 Latricia loves to make it all about FAMILY, so since today is her BIRTHDAY, we're giving her huge, loud family-birthday wishes!
Latricia is our Orthodontic Assistant, and she's the best at treating others like they belong here. She makes this office feel like family, loves working with the doctors here, and really connects with our patients. Latricia believes that her amazing daughter hung the moon (which of course, she did!), and she has always been inspired by her daughter's great-grandma and by her own dad. It was family that taught her how to live life fully no matter what's ahead, to be proud of who she is, to be a hard worker, as well as independent and strong.
Latricia is all these things and more! We love getting to celebrate her today. Happy Birthday, Latricia!