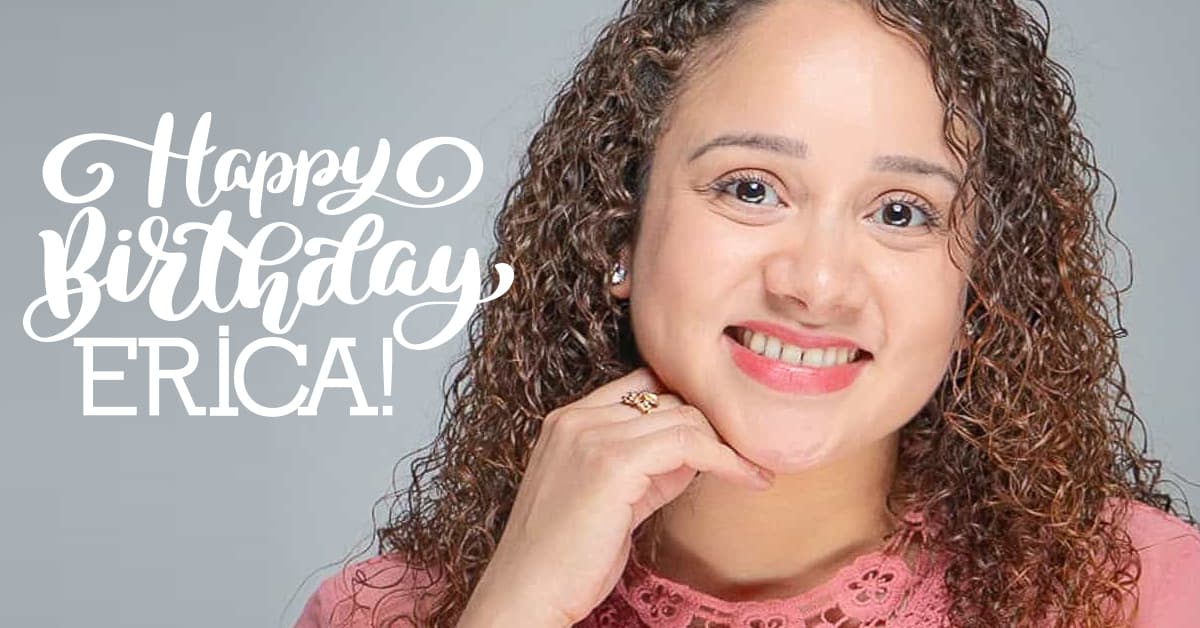 Whether or not you know it, today is the day to put on a party hat and clink a couple of glasses together because it's Erica's birthday!
Erica is one of our Orthodontic Assistants, and we aren't sure what we'd do without her. The patients obviously love her, and she says she loves interacting with them and watching each child grow.   She says Nudera Orthodontics is the best job she's ever had, and we believe that's because she has such a great attitude.
Erica loves a solid romance movie, but she'd definitely take a quality zombie movie as well. She's never short on spunk or fun and absolutely loves to dance and grew up dancing with her brother. Erica particularly loves football because of how it brings people together. She says she's inspired by her two children who are the center of her universe.
We are so grateful she's part of our team, and we hope this is her best birthday yet. Have the happiest birthday, Erica!