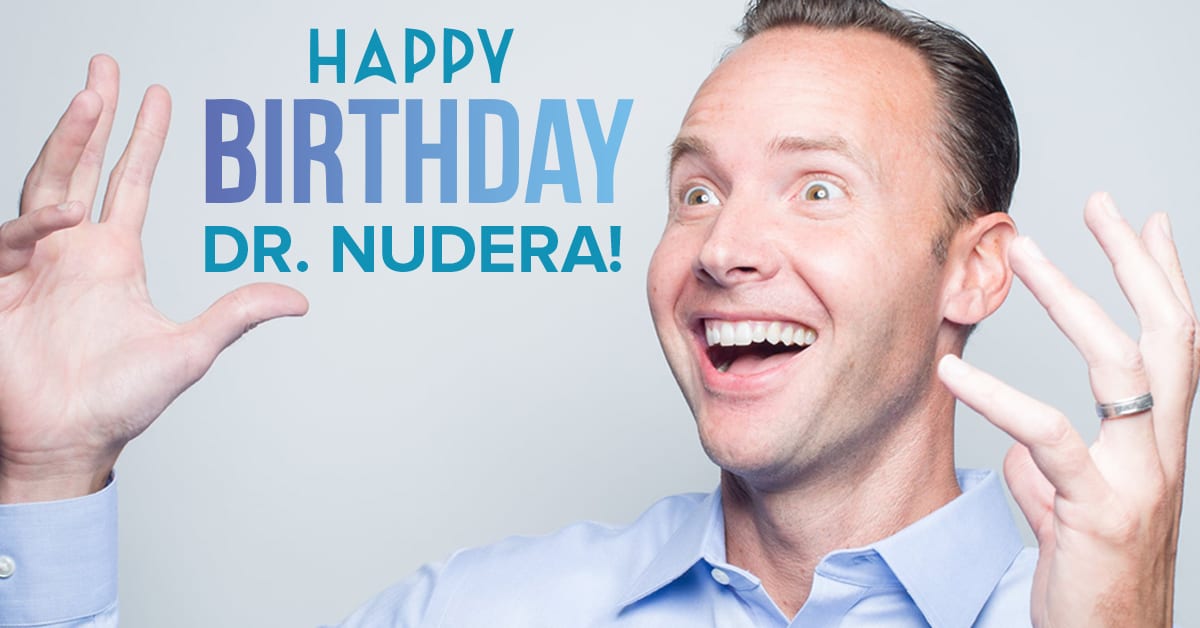 Today is Dr. Jim's birthday, and though Dr. Robert may say that he's the better half of the Nudera brothers orthodontics team, we know that one can't do without the other.
Dr. Jim Nudera is a huge part of what makes this a great place to visit and work, and we know our patients agree! He is compassionate and personable, always interested in knowing more about the people he's around. He's also more than ready to share a hilarious story with anyone, and you can tell he loves to make people smile.
Growing up, it was Dr. Jim's dream to play basketball and to be on "The A-Team," but we have to say that we're glad he became an orthodontist instead because we absolutely do have our very own A-team.
We're hoping today is his best birthday yet. Happy Birthday, Dr. Jim!